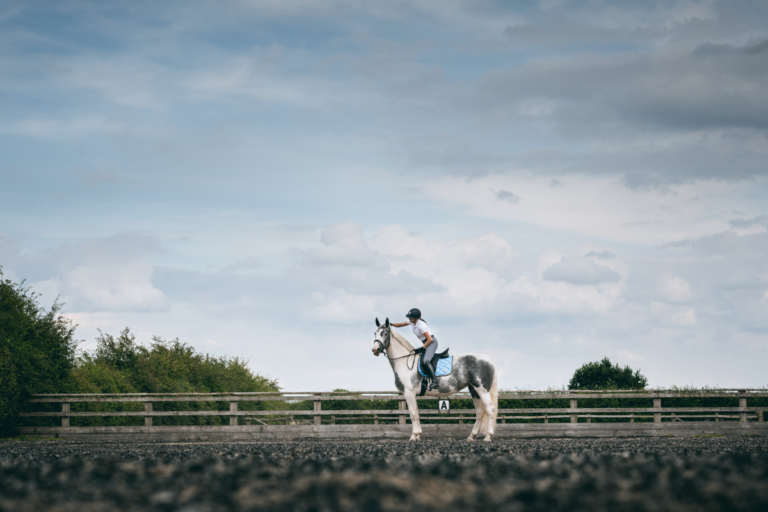 Equine Photography -
What's the Secret?
The key to great equine photography is little more than a lifetime of knowing and loving horses. It's taught me how to get them to stand, how they should look.
With my photography skills, I simply position for light and background and then gently ease your relationship with your horse into the scene. It's a polite intrusion on a personal moment.
 Everything will be natural, quirky. There's nothing posed about my shots. When you see the final result, you'll feel that I've captured beautiful, intimate moments that will live for all time.
An exclusively equine photographer
Some equine photographers dibble and dabble elsewhere. You'll find them at weddings scoffing the canapés. Or perched beneath the Milan catwalks. Or in boardrooms, shooting the heads of big corporations.
Not me. Unless they suddenly send horses down the fashion runways.
Imagine how good you'd be at something if it were all you did. That's me. Emma Ziff. I do equine photography. Because I love horses more than I love passion-fruit Martinis or Greek yoghurt with honey.
And with a fine-art horse-photography background and dozens of delighted clients behind me, I'm also an accomplished photographer.
I'll come out to you. Worried about your yard? Don't be. One of my key skills is making the ordinary extraordinary. That applies to locations, too. Using only natural light and a touch of Hogwarts, I can make your horse look great in a scrapyard.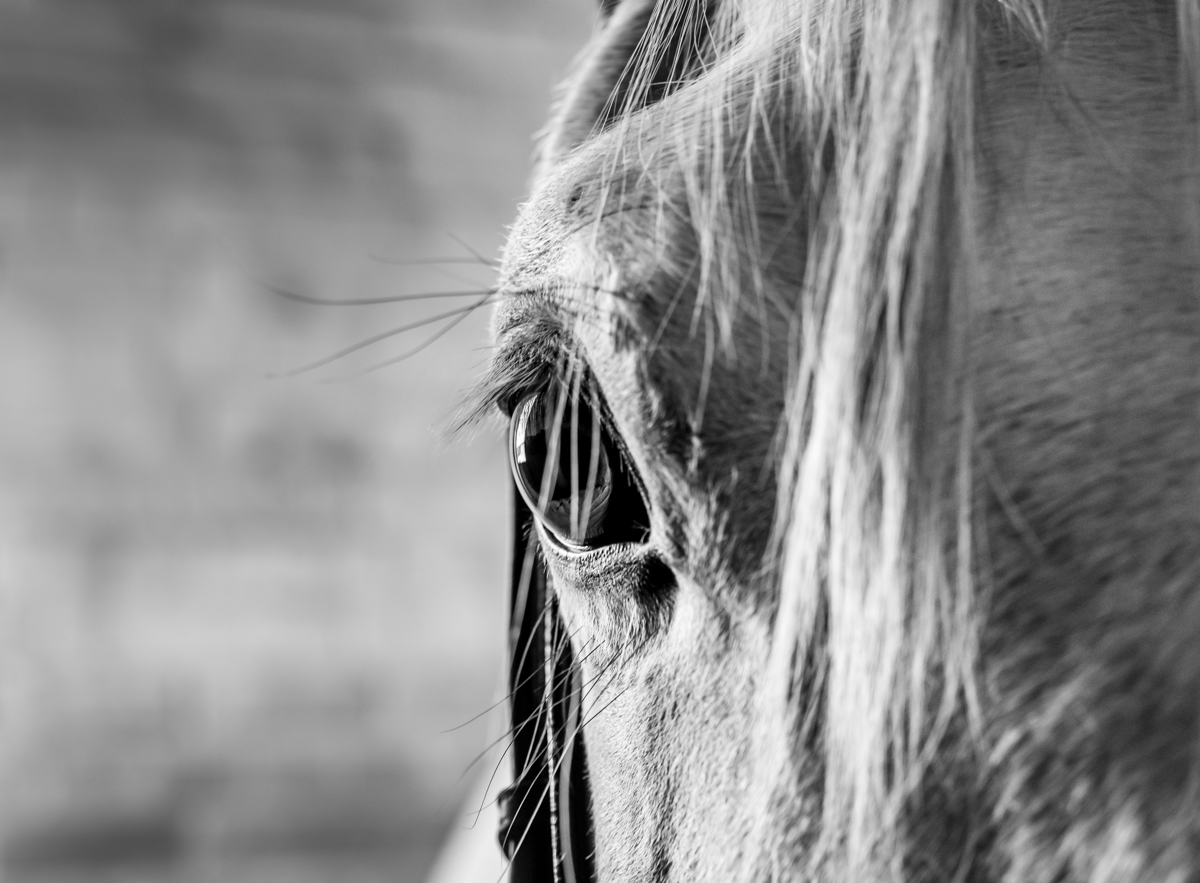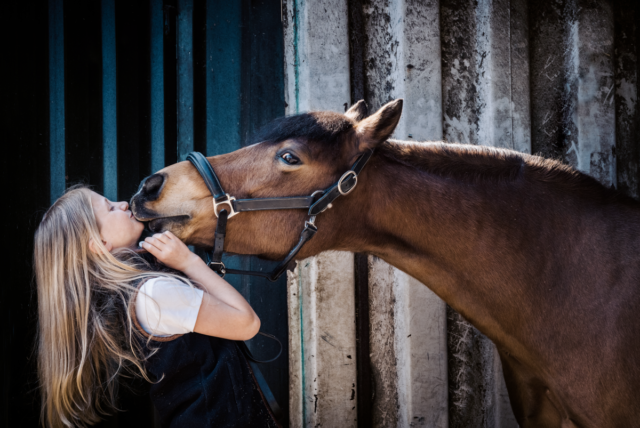 As an equine art photographer I really care about the images I take. It's pure art. My job is to preserve your incredibly special relationship with your…