As an equine art photographer I really care about the images I take. It's pure art. My job is to preserve your incredibly special relationship with your horse forever. These photos will form part of your memory box, and every time you look at them the feelings you have for your equine partner will be there.
When I start my shoot the the world around me slows down. I love to have time. This way you and your horse will start to trust me, and soon it's as if I wasn't there.
You and your horse are the stars of the show, but you're not the only thing that will be in the photo. For that reason, I love finding textured backgrounds that add depth and dimension to the shot, helping you pop. From corrugated iron, wood, brick, and even straw barns, it adds a whole never level to the photo. The rustic, rural nature that can be found in all yards is a particular favorite too.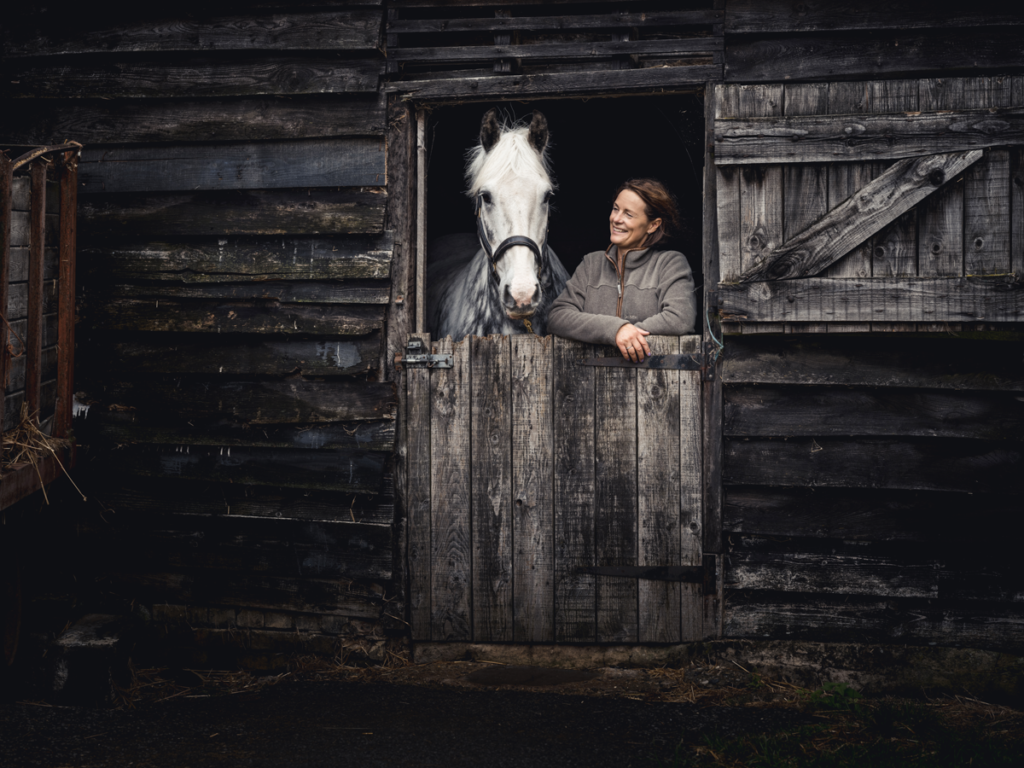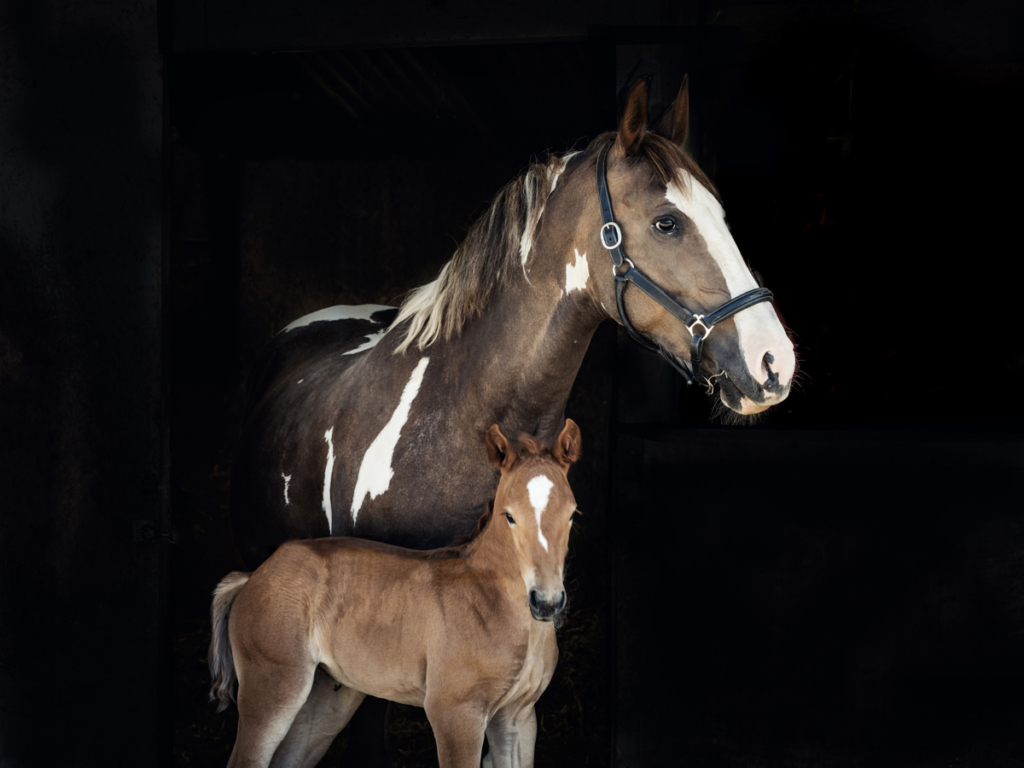 I work incredibly hard on light and colour. It's really important to me to develop my vision and style into something which is truly mine, which means nobody else's equine photos will look quite like yours.
The intimacy, the detail, and the liveliness that I catch in your photos is unique. This is so important to me, which is why I'm not a traditional equine photographer.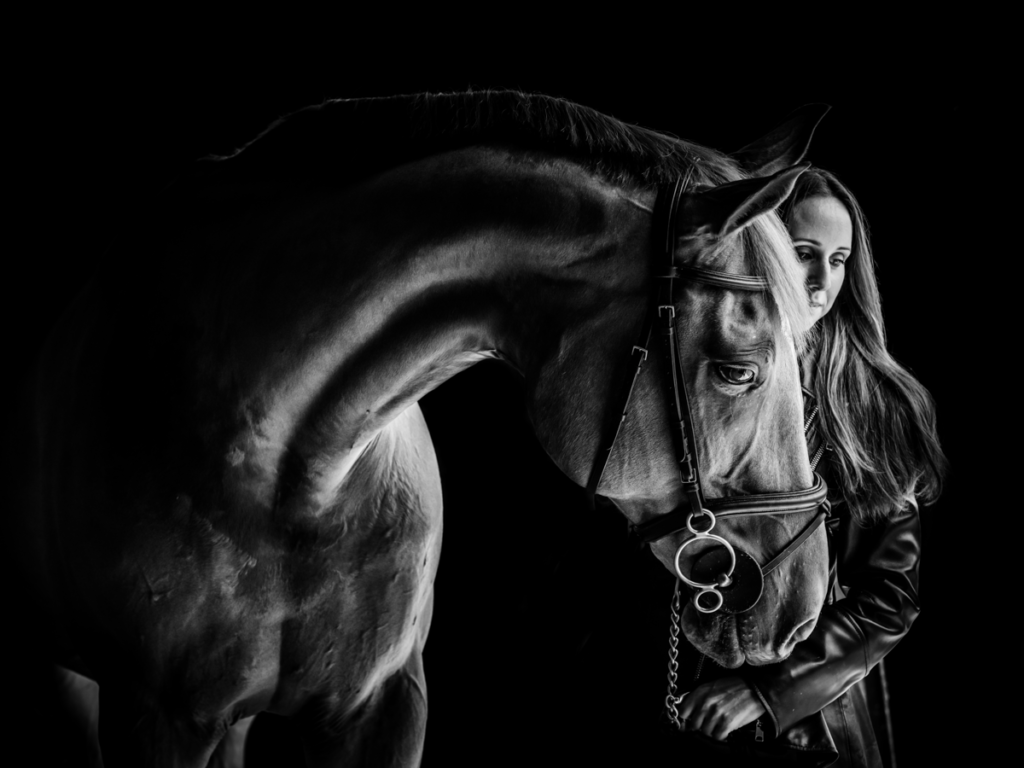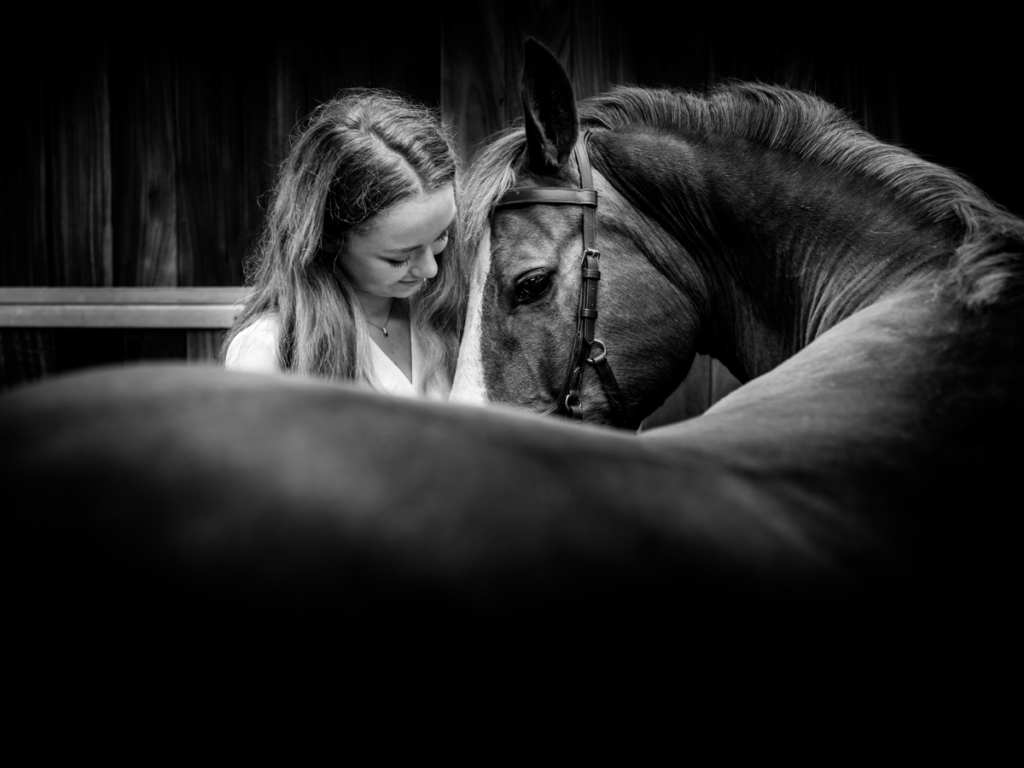 The intimate bond between you and your horse provide the background for beautiful work.  It's about empathy and understanding.  I take pictures from the heart.  The result are images where genuine feeling predominates.